Canada/Denmark digi copros share $276K in funding
Animated web series Bloom, from Kunuk Cohn Productions and Bullitt Film, is one of four projects selected by the CMF and Danish Film Institute.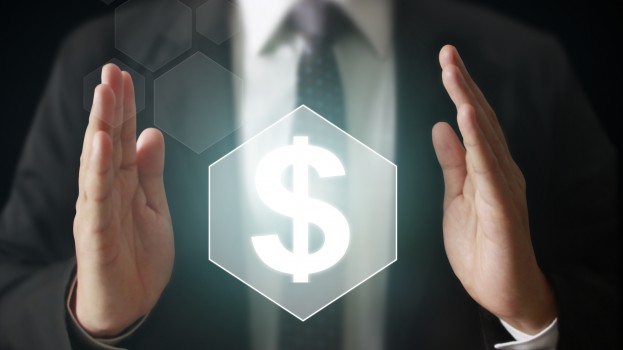 Four interactive digital media copros have received more than $276K in funding from the Canada Media Fund (CMF) and the Danish Film Institute (DFI).
The Canada-Denmark Codevelopment Incentive for Digital Media Projects supports original digital coproductions.
Animated web series Bloom, from Quebec-based Kunuk Cohn Productions and Copenhagen's Bullitt Film, received $35,000 from both the CMF and DFI, for a total of $70,000 in funding.
Meanwhile, Northern Lights, a game and transmedia experience from Toronto's Stitch Media and Aarhus, Denmark-based Funday Factory was also allocated $70,000. The DFI awarded $49,000, while the CMF provided $21,000.
Ottawa's Bejuba! Entertainment and Copenhagen's Fuzzy House Aps are collaborating on the animated web series The Wonder Woollies. The project received $48,750 from the CMF and $20,265 from the DFI.
Lastly, animated virtual reality experience FLEE VR from Montreal-based e.d.Films and Copenhagen's Sun Creature Studios received $67,662 in coin, with the CMF contributing $26,471 and DFI adding $41,191.
Projects were chosen by a selection committee from both organizations. In order to be considered for the incentive, projects were required to have one Canadian and one Danish producer on board.
Image: Shutterstock