One quarter of Shaw employees take buyout
As the company looks to reinvent its operating model, 3,300 employees have accepted a voluntary departure package.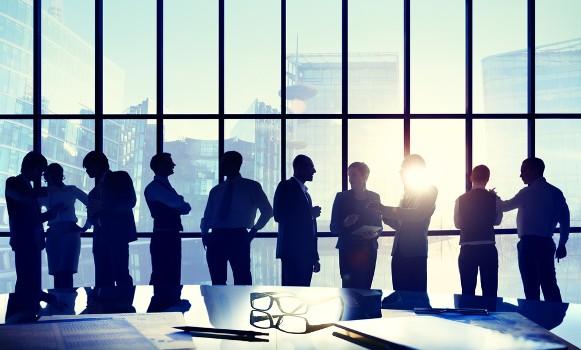 Calgary-based Shaw Communications will see its workforce cut by 25%, after 3,300 employees chose to take a voluntary buyout.
The voluntary departure program is part of Shaw's multi-year "Total Business Transformation" initiative, announced in late January, which is intended refocus the company's operations toward providing more customer service over the internet and through smartphone apps, as well as more self-installed services.
According to a company release announcing the buyouts, the majority of the employees who accepted the package are in areas of the business that can be optimized through technology. Customer-facing employees (such as those in retail and sales) were not eligible for the buyout. "The actual uptake falls within scenarios considered and therefore we expect the business to continue to operate in the normal course with no impact on customer experience," said Jay Mehr, president of Shaw Communications, in a press release.
Shaw will take a $450-million hit in Q2 2018 largely as a result of severance, and other business transformation-related costs. The company will manage the departure of its employees over an 18-month period beginning in April.
The teleco also announed Feb. 15 that its CFO Vito Culmone is exiting the company, effective May. 4, as part of the business transformation initiative. Trevor English will assume the role of EVP, chief financial and corporate development officer.  He will report to Shaw CEO Brad Shaw.
Image: Shutterstock