9 Story, GO-N brewing up Bewitched remake
The animated TV series based on the classic supernatural sitcom will be aimed at kids aged six to 11 and their parents.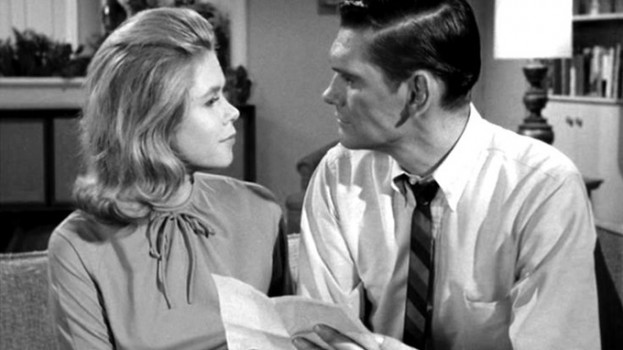 Toronto's 9 Story Media and Paris, France-based GO-N Productions are teaming up to develop and coproduce a remake of the classic live-action series Bewitched.
The new 22-minute animated TV series aimed toward a six- to 11-year-old audience and their parents. Under the deal, 9 Story and GO-N will jointly control worldwide distribution, while 9 Story will control the majority of the merchandising and licensing rights for the series.
The original Bewitched aired on ABC from 1964 to 1972. It starred Elizabeth Montgomery as a witch married to an ordinary mortal and followed how her supernatural family and abilities would get in the way of her efforts to live a magic-free life. It has since inspired several spinoff series and a movie adaptation.
"Bewitched is one of the most beloved television series of all time," said Vince Commisso, president and CEO of 9 Story, in a release. "It spoke to universal messages about acceptance and diversity, and people fell in love with the characters. We are thrilled to work with GO-N to reimagine this adored classic, and bring it to new audiences worldwide."