Canadian Academy picks Ava as best first feature
Sadaf Foroughi's coming-of-age tale has picked up eight other nominations for the 2018 Canadian Screen Awards.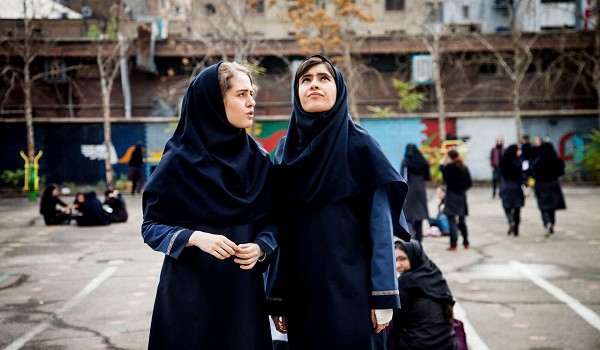 Sadaf Foroughi's Ava has won the 2018 Canadian Screen Award for best first feature.
The annual award celebrates the work of a Canadian director for their first dramatic feature, and will be presented at the Canadian Screen Awards on March 11.
Ava is nominated for eight additional CSAs, including best motion picture, achievement in direction and best original screenplay. The coming-of-age film tells the story of a teenage girl in Iran living a life dictated by the country's strict traditions.
Foroughi, an Iranian-born Canadian filmmaker, also picked up the Prize of the International Federation of Film Critics (FIPRESCI) for the Discovery programme at TIFF, where the film debuted.
Ava is produced by Foroughi and Kiarash Anvari. The Iran/Canada/Qatar copro is distributed in Canada by Mongrel Media. Grasshoper Film will distribute the film in the U.S.