Vancouver producers launch All In Pictures
Led by Marc Stephenson and Leah Mallen, the new prodco is currently in development on a range of kids- and teen-focused series.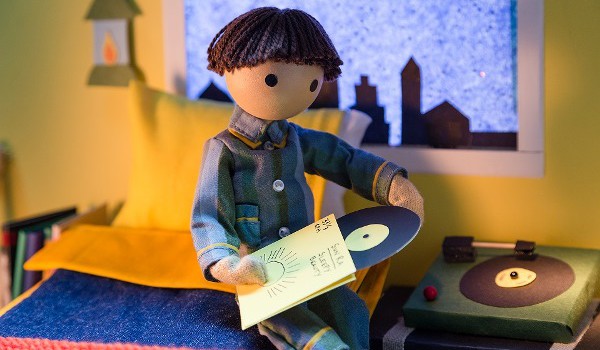 Vancouver-based producers Marc Stephenson and Leah Mallen have formed a new production company, All In Pictures, with several kids- and teen-focused projects currently in development.
Stephenson previously served as a producer on such features as The F Word and That Burning Feeling, while Mallen was head of development at Reunion Pictures from 2012 to 2016, and has produced content such as the doc Coast Modern through her own company, Twofold Films.
All In Pictures is currently in development on the pre-school animated series Windy & Friends (pictured), based on the books by Robin Mitchell Cranfield and Judith Steedman. Produced in partnership with Vancouver's Kickstart Productions (Fruit Ninja), the books are being adapted for television by writer Jennica Harper (Cardinal). Both Stephenson and Mallen also previously helped produce the Windy & Friends animated interactive apps with Loud Crow Interactive.
The prodco is also developing Faith Erin Hicks' graphic novel Friends With Boys as a live-action, half-hour series aimed at tweens and teens. Caitlin D. Fryers (Wynonna Earp) is adapting the graphic novel for TV.
The team is also collaborating with digital producers Wasabi Entertainment (Weirdwood Manor) on the animated kids series Mary & Lamb, created by Harper, a tongue-in-cheek look at well-known nursery rhyme characters.
Also on its slate is, The Rainbow Coast, an animated comedy series being developed with Vancouver production studio Global Mechanic.
No broadcasters are yet attached to the projects. Stephenson and Mallen will be shopping their slate at the Kidscreen Summit in February.