Jobs cuts hit Viceland, Vice Studios Canada
Less than a week after Rogers Media ended its Canadian partnership with the millennial-focused media co, a number of staffers have been let go.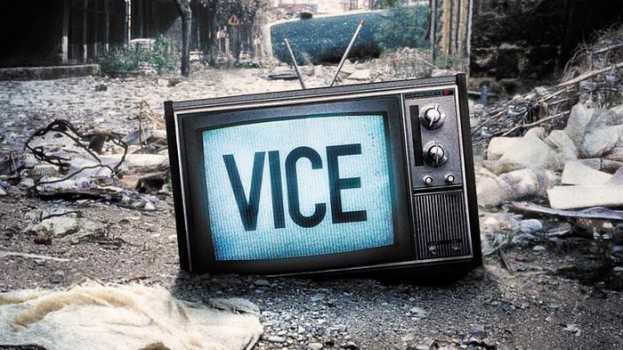 By Jeromy Lloyd
After Rogers Media officially ended its three-year-old partnership in the Viceland specialty channel earlier this week, Vice Media has laid off a number of employees attached to the channel and its affiliated content studio, Vice Studios Canada.
The Canadian Media Guild confirmed that 23 permanent and contract positions in its bargaining unit at the company have been affected. Sources inside the company confirmed to Playback sister pub Media in Canada that the majority of those positions are tied to content production for Viceland, which is currently set to go off the air on March 31 at the formal conclusion of the joint venture with Rogers.
Vice has said it expects to announce "new partnerships in the Canadian market soon," and hopes to recall those affected by this week's layoffs.
From Media in Canada