Bron lines up next project
The B.C.-based company will produce period drama Man of Cloth with Entertainment 360.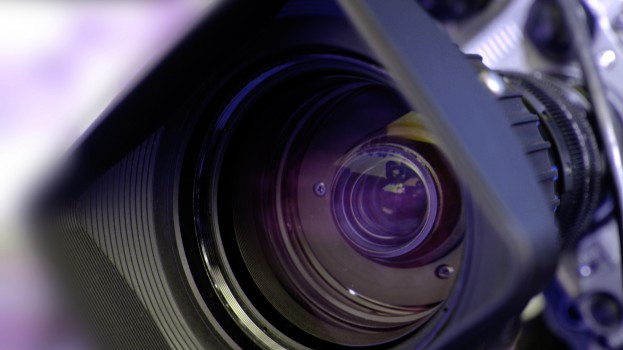 Prolific B.C.-based prodco and financier Bron has lined up its next project.
Bron has teamed up with L.A.-based Entertainment 360 to produce Man of Cloth, directed by Anthony Mandler (Monster) and written by Joshua Zetumer (Robocop). Bron's Aaron L. Gilbert will produce, alongside Mandler,  Zetumer, and Guymon Casady and Darin Friedman of Entertainment 360.
Set in a penal colony in 18th century Australia, Man of Cloth follows a minister embroiled in a mystery. The film is slated to begin production in Australia in summer 2018.
Bron has produced and financed more than 40 features since launching in 2010, including Mandler's Monster, one of four features from the prodco at this year's Sundance Film Festival. Bron is also currently in post-production on The Red Sea Diving Resort, and Jason Retiman's The Front Runner, among other projects.
Bron Studios and Media Res (the TV-focused partnership between HBO's former EVP of programming Michael Ellenberg and Bron) also recently announced an overall deal with producer Kevin Turen (Assassination Nation) for future film and TV projects. In addition to developing and producing projects through a first-look deal, Turen may be brought on to choose Bron and Media Res productions.
Assassination Nation, which Turen coproduced with Bron's Gilbert, recently premiered at Sundance. Turen's upcoming producer credits include Deeper, with Gal Gadot and Bradley Cooper, and Antlers, written by Nick Antosca and Henry Chaisson.