Wattpad raises $61M in additional funding
The fast-growing story-sharing platform intends to use some of the investment to expand its international footprint in film, TV and digital media.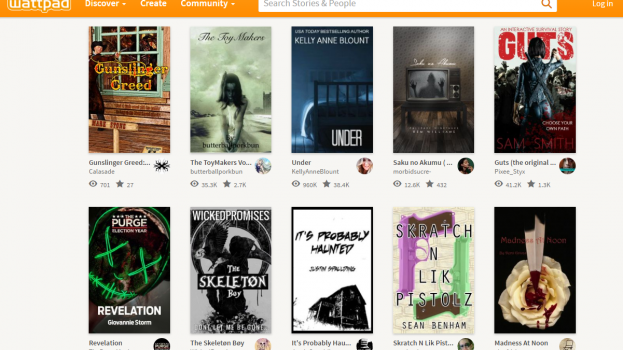 As its global user base continues to expand, Toronto-based story-sharing platform Wattpad has raised $61 million (USD$51 million) in funding from a number of international investors.
Shenzhen, China-headquartered Tencent Holdings Limited, which is a significant investor in Snap, was among a number of financial backers named in a Wattpad press release, as well as Business Development Bank of Canada, Kickstart Ventures (a subsidiary of Philippines-based telecommunications-services provider Globe Telecom) and Hong Kong-based Peterson Group.
"The new funding will support continued investment in machine learning and interactive storytelling, expanding the company's global entertainment footprint in TV, film, digital media, and publishing as it adapts Wattpad stories for new formats, and other innovations," read a statement from the company.
The press release added that the company intends to use the money to expand across all departments. In total, Wattpad says it has now raised roughly $146 million (USD $117.8 million) in funding from investors in the U.S., Canada and Asia since it was founded in 2006.
After a 40% increase in its user base in 2017, the Wattpad community now sits at around 65 million internationally, with more than 400 million stories uploaded to the platform since it was founded. The company says that its investment in data analysis has increased its ability to discover adaptation-ready stories and content trends in the storytelling and entertainment space.
Most recently, Wattpad inked a partnership with eOne for original TV, film and VR projects. The deal sees Wattpad curating IP from its library of stories that eOne can then choose to develop. The story platform also has deals with NBCUniversal-owned production company Universal Cable Productions and Turner networks in the U.S.