BBTV adds interactive division
The Vancouver-based multi-channel network has launched BBTV Interactive, dedicated to building original games and apps for its talent.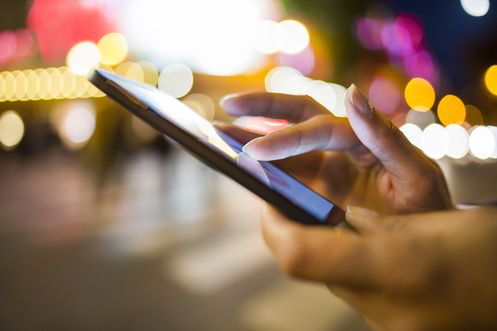 Vancouver-based multi-channel network BroadbandTV has launched a new division that builds original games and apps for its digital talent.
BBTV Interactive, announced this week at the Consumer Electronics Show in Las Vegas, is led by BBTV's VP of interactive, e-commerce and professional services, Lewis Ball.
The new division is part of BBTV's strategy to diversify revenue streams for its creators. It follows the 2016 launch of the mobile game Fernanfloo, created by BBTV star Luis Flores, which has been downloaded by more than 9.5 million people, according to BBTV. The company's latest mobile game, Squad Rivals, will enter closed beta testing this month.
"We're in a unique position as we already work with top digital talent that each have large highly engaged audiences allowing us to directly market the apps to targeted consumers," Ball said in a statement.
According to Statista data, consumer spending on mobile apps is expected to hit $110 billion in 2018, with downloads expected to jump from 197 billion in 2017 to 353 billion in 2021.
BBTV expanded into eight new markets in 2017, including Singapore and South Korea. According to comScore's October 2017 data, BBTV achieves more than 34 billion views per month and is the third largest video property globally, following Google and Facebook.
Image: Shutterstock