Stingray acquires streamer Qello Concerts
The Montreal-based digital media company has acquired the assets of the music documentary-focused SVOD.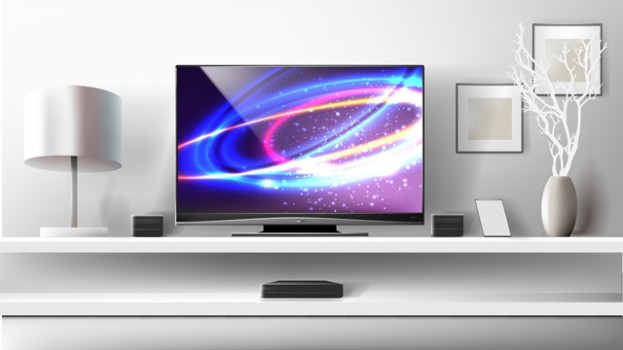 Montreal-based Stingray Digital Group has acquired the assets of OTT streamer Qello Concerts, expanding its music-focused SVOD offering.
The acquisition of New York-based Qello, which has been described as "the Netflix" of concert films and docs, will add more than 2,000 music events and films to Stingray's library, including concerts by Rush, Celine Dion, Lady Gaga and David Bowie.
Qello is available in more than 160 countries on various smart TV services, Amazon Channels, mobile and web devices.
As a result of the deal, Stingray said in a release that it has grown its subscriber base by more than 70,000 users.
This deal marks Stingray's fifth acquisition in the 2018 fiscal year, following its recent pick up of the London, U.K.-based C Music Entertainment Ltd.
Image: Shutterstock