Producer Bob Crowe dies at 62
The CMPA board member co-founded Saskatoon-based Angel Entertainment and Bamboo Shoots.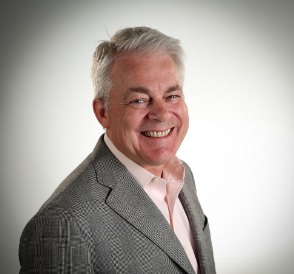 Angel Entertainment and Bamboo Shoots co-founder Bob Crowe has died at the age of 62.
Crowe died suddenly on Dec. 15 in Vancouver, according to a statement posted on Angel Entertainment's Facebook Page.

Crowe launched Saskatoon-based Angel Entertainment with Wally Start, and throughout their 17-year partnership Angel produced such credits as Big Muddy and The Other Side. The duo also co-founded partner company Bamboo Shoots, which provides broadcast, corporate and post services. In October, Bamboo acquired Calgary-based Stir Films and its subsidiary Corkscrew Films.
Crowe was a long-time CMPA board member and active member of the industry.
"Bob was my business partner and colleague for 17 years, but most importantly, he was my friend,"Start said in a message on Facebook. "His creative vision and passion, mixed with his financial acumen will leave a large hole to be filled at Angel Entertainment and Bamboo Shoots, but I believe we have the team who can carry on his legacy, and the vehicle to continue to grow."