Bruce Cowley exits CBC doc channel in restructuring
Documentary Channel operations have been consolidated under the greater CBC content team.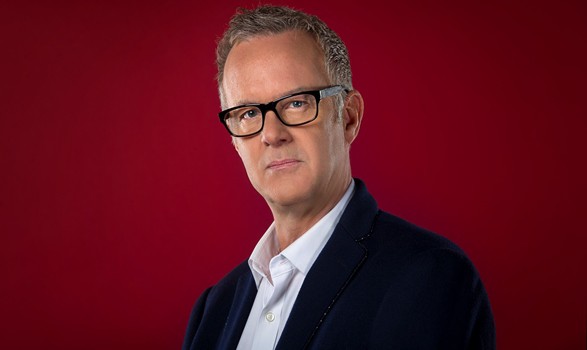 Longtime factual executive Bruce Cowley is no longer with the CBC, following divisional restructuring at the public broadcaster.
Cowley, senior director of CBC's Documentary Channel, had led the channel since 2008.
"In such a competitive marketplace, we made the decision to consolidate Doc Channel operations within our CBC team in order to better leverage our existing resources, ensure the viability of the channel and sustain our commitment to documentary film," Chuck Thompson, head of public affairs at CBC, told Playback Daily.
Sandra Kleinfeld, senior director of documentaries, will now add creative oversight of the channel to her remit, while daily operations will be led by Alexandra Lane, director of production. No other personnel changes were made in the restructuring.
Cowley, creative head of digital channels at the CBC, assumed leadership of the specialty channel after the pubcaster took majority ownership of it from Corus Entertainment. As head of the channel, he commissioned more than 100 long-form doc films, including Under Fire: Journalists in Combat, which was shortlisted for an Oscar and won a Peabody in 2013.
According to the most recent CRTC data, the specialty channel has 2.4 million subscribers in Canada. C21 first reported the news of Cowley's departure.
(Photo by Kevin Van Paassen for CBC)