Blue Ant International sells 600 hours of content
Cream Productions' Murder U and Our House Media's Home Chef to Pro Chef are some of the series picked up by broadcasters in Asia-Pacific.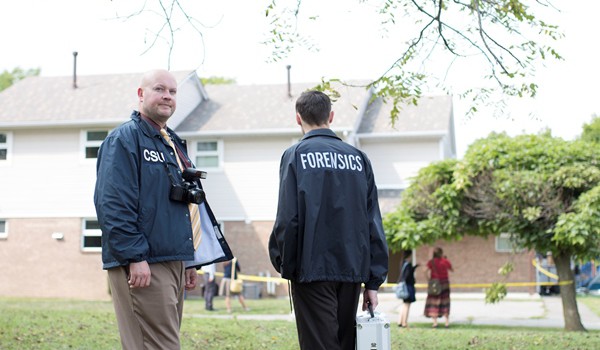 Toronto-based distributor Blue Ant International has sold over 600 hours of 4K and HD programming to multiple broadcasters in Asia-Pacific.
The distributor has finalized a deal in Hong Kong with VuiTV for over 100 hours of content. Highlights from this package include Cream Productions' Murder U (pictured, 6 x 60 minutes) and the doc How We Got Gay (1 x 60 minutes), produced by madHIVE Media for CBC.
Blue Ant International also secured a deal with Thailand's True Vision for the paranormal series Evil Encounters (12 x 60 minutes, Cream Productions for T+E) and food competition show Home Chef to Pro Chef (14 x 30 minutes, Our House Media for Makeful).
The distributor also licensed over 25 hours of programming to Discovery Networks Asia-Pacific. In India, Discovery pre-bought the rights to natural history series Deadly Australians (4 x 60 mintues, Wildbear Productions); Wild Survivors (3 x 60 minutes, Plimsoll Productions); Untamed Valley (3 x 60 minutes, Plimsoll Productions); and lifestyle series I've Got Something To Tell You (6 x 60 minutes, Zig Zag Productions for UKTV).
National Geographic Channels International (Asia) has acquired two returning lifestyle series: The second seasons of What's For Sale? With A View (13 x 30 minutes, Blue Ant Media) and Fish of the Day (8 x 30 minutes, Wild Film).
In the kid's category, the first season of Make it Big, Make it Small (7 x 60 minutes) was sold to Mediacorp in Singapore and TVB in Hong Kong. The show aims to explain science and technology to inspire kids to apply new knowledge to their own DIY projects and crafts.
From Realscreen