CMF funds 11 diverse-language projects
Season two of Blood and Water is one of the projects splitting $3 million from the funder.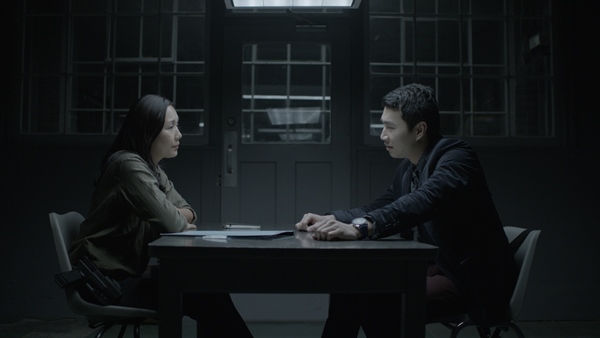 The Canada Media Fund (CMF) has awarded $3 million in funding across 11 diverse-language projects, including season two of OMNI Television's Blood and Water (pictured). 
Earlier this month, OMNI commissioned a second season of the multi-language family drama, which this week received $221,651 from the funder.
Another OMNI project to receive funding is Mangoes, a six-episode, half-hour South Asian comedy. The scripted series, which is voiced in a combination of Urdu, Hindi, Punjabi and English, received $150,104.
B.C.-based Flying Cloud Productions' feature doc Room 0533 received $167,999. The Mandarin-language doc, which will air on New Tang Dynasty Television, follows a woman's struggle for freedom and justice from inside a hospital room in communist China. New Tang Dynasty Television will also air New Realm Film and Video's Outlaws of the Marsh – Revisited, a Mandarin TV drama that received $168,805. 

Every other project that received funding was awarded $200,000 and will air on Telelatino Network. They include the Italian-language children and youth program Mr. S e la scoperta di Giovanni Caboto, the documentary Monte Cassino: L'Abbazia Indistruttibile, the Spanish-language kids program Mi nombre es Ripley, kids cooking shows La Cucina di Bazzali (Italian) and En Cocina con la Abuela (Spanish), and Spanish-language documentaries Julian: Inmigrante, Artista, Activista and Carmen: La Hija Revolucionaria.
Since 2010, the CMF has provided $16.9M to 79 projects as part of its Diverse Languages Program.