Mark Gordon Company adapting Come From Away for film
Irene Sankoff and David Hein, the Canadian playwrights behind the hit musical, have been tapped to write the film adaptation.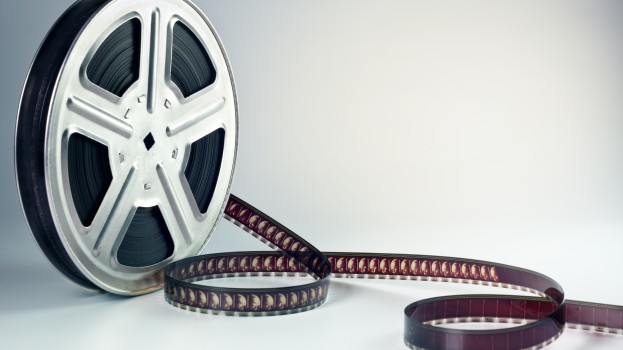 L.A.-based Mark Gordon Company (MGC) has acquired the rights to adapt the musical Come From Away for the big screen.
MGC will produce and finance a feature-film version of the property, tapping Toronto-based playwrights Irene Sankoff and David Hein, who also penned the book, music and lyrics, to write the screenplay. eOne, which holds a majority stake in MGC, is handling global distribution on the project.
Come From Away was originally developed by Michael Rubinoff, the Canadian Music Theatre Project and Sheridan College and was further developed at The Canada Council for the Arts, The Ontario Arts Council, the Fifth Avenue Theatre in Seattle and Goodspeed Musicals' Festival of New Artists in Connecticut.
In June, the musical version of the property won the best direction in a musical prize at the 71st Tony Awards, as well as receiving nominations in seven other category, including best score and best feature actress. It opened earlier this year on Broadway, with the musical set for a four-week engagement in Winnipeg in January 2018, in addition to a run in Toronto beginning in February.
Come From Away is set during the wake of the Sept. 11 attacks in 2001 and tells the story of 7,000 passengers left stranded in the town of Gander, Newfoundland and Labrador.
Image: Shutterstock