In Brief: Ontario small businesses (like your prodco) get a tax cut
Plus: Love Nature heads to Amazon channels abroad and Hollywood Suite preps a festive preview.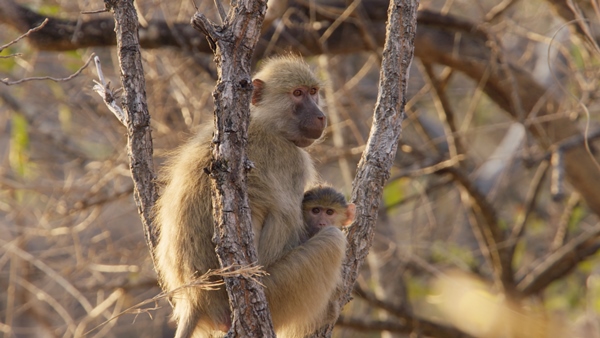 New tax cut, incentives for Ontario small businesses
The Ontario government is cutting its corporate tax rate and offering small businesses increased incentives, Finance Minister Charles Sousa announced Nov. 14. Effective Jan. 1, 2018, the provincial government will cut its corporate income tax rate for small businesses to 3.5%, from 4.5%, on the first $500,000 of business income. According to the OMDC Film and TV Industry Profile, the film and TV production sector in Ontario is mainly made up of small- to medium-sized companies, for which this tax cut could be beneficial. The government will also offer small businesses with fewer than 100 employees a $1,000 incentive to hire a young person between the age of 15 and 29 and an additional $1,000 for retaining that worker for six months. The changes come as Ontario sets to increase minimum wage from $11.60 an hour to $14 an hour, as of Jan. 1, before rising to $15 an hour in January 2019.
Love Nature launches on Amazon Channels in Germany and Austria 
Love Nature, a joint venture between Toronto's Blue Ant Media and Smithsonian Networks, has launched on Amazon Channels in Germany and Austria. Viewers in these regions will have exclusive access to Love Nature's full library of programming, which includes 45 hours of original content. Translated to German, subscribers can watch season one of Guardians of the Wild (pictured), a series that follows the daily challenges facing conservationists and scientists working in the Zambian wilderness, and The Big Dry, which highlights the challenges facing the Luangwa Valley's wildlife during the long dry season. Love Nature is available via linear TV in Canada and Singapore and as a streaming video platform in more than 65 countries worldwide.
Hollywood Suite gets into the holiday spirit
Indie specialty broadcaster Hollywood Suite is launching a nationwide free preview on Dec. 1, which will run throughout the holiday season until Jan. 5, 2018. The broadcaster will air holiday fare across its four decade-specific channels ('70s, '80s, '90s, '00s), as well as special curated content celebrating John Lennon, Carrie Fischer and Anthony Hopkins, among other special selections. Hollywood Suite has offered free previews in the past as a way to boost subscriber growth in the pick-and-pay era.
With files from Realscreen