The Fashion Hero format heads abroad
Montreal's Beauty World Search has licensed the format to 10 international territories.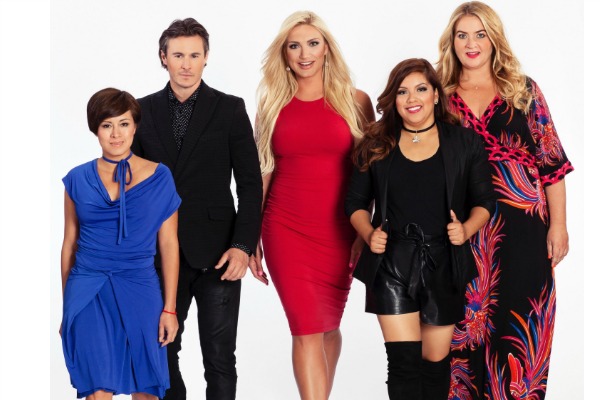 Montreal-based producer Beauty World Search has brokered format option deals for The Fashion Hero in Europe, North America and South America.
Central Eastern European prodco Paprika Studios—a part of Nice Entertainment Group—has acquired the rights to remake the series in Romania, Slovenia, Estonia, Latvia, Lithuania, Czech Republic, Slovakia and Bulgaria.
In addition, Litopos Producionnes has acquired rights to the format in Mexico and Columbia.
The eight episode, 60-minute series has been picked up for international broadcast by RTL2 in Hungary and TLT in Venezuela. There are also streaming deals with Tubi TV and Vudu Movies on Us in the U.S.
Amazon Prime Video is currently streaming The Fashion Hero in 19 territories including UK, U.S., Germany, Australia and all Nordic territories.
The Fashion Hero is hosted by Brooke Hogan, a former reality TV star and daughter of former wrestler Hulk Hogan. The competition format sees participants from around the world compete before a panel of renowned designers to be featured as role models in upcoming international ad campaigns.
From Realscreen