CMF awards $2.7M across five projects
Carte Blanche Films' Amelie et Compagnie received the lion's share of the funding, with more than $800,000 going to the TFO series and its digital media component.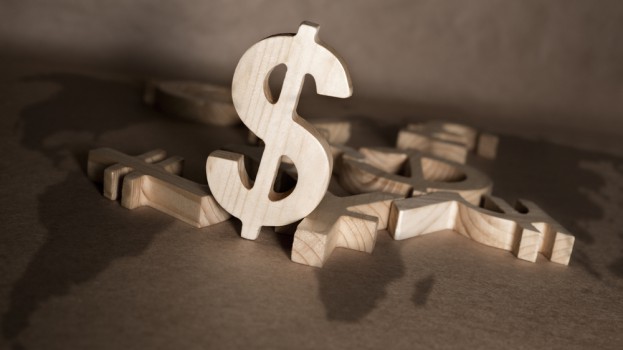 The Canada Media Fund is investing $2.7 million across five projects, through its Francophone Minority Program.
The program supports productions that reflect the realities of living in French-language communities outside of Quebec.
Ottawa and Sudbury-based Carte Blanche Films received $489,159 for the third season of Amelie et compagnie, a children's TV series that airs on TFO. The series' digital media component also received $346,858. 

Moncton, NB-based Productions du milieu received $596,290 for its comedy series Les Newbies. The 10 x 30 minute series for Unis TV follows three friends who dream of making a living doing comedy. Its digital media component received $60,500.
Meanwhile the third season of Mehdi & Val, a kids TV series for Radio-Canada, received $489,159 and $64,702 for its app-based game. La Quête du Norembègue, a documentary TV series for Unis TV and TV5, received $96,965 and $36,310 for its website.
Lastly, season five of Trajectoires, a TV doc series following former NHL players that airs on RDS, RDS 2 and RDS Info, received $455,176 and $52,380 for its interactive website.