Telefilm lifts the curtain on its gender parity push
Preliminary results show the funder is close to achieving equal representation in a number of key roles across its portfolio, but more work is needed to get women on bigger-budget films.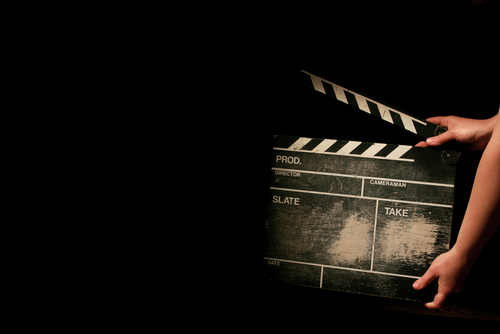 In 2016, Telefilm implemented a five-point plan aimed at achieving gender parity across its portfolio by 2020. Now, at the mid-way point of its fiscal year, the federal funder says it's on its way to meeting its goal.
"Telefilm's primary objective for 2017 is to favour projects directed or written by women (for projects of equal quality) while encouraging the work of women producers," Carolle Brabant, executive director of Telefilm, said in a statement. "This objective can be achieved concretely thanks to the collaboration, commitment, and participation of our industry, all of whom must continue to encourage a greater presence of women."
According to preliminary results released by Telefilm on Nov. 1, 44% of signed or recommended projects have a female director attached, while 46% have a female screenwriter. Moreover, 51% of the projects have a female producer. 

Final results, including the total number of funded projects, will be released at Telefilm's fiscal year end in Spring 2018.
While Telefilm's parity push seems to be on the right track, one noticeable area for improvement is that the projects submitted to the funder tend to have smaller budgets. "Bigger-budget films continue to pose the greatest challenge. Moving forward with our partners, this will be our focus," said Brabant.
"That said, I remain confident that our measures will eventually have an impact. By helping to build the next generation of women directors, screenwriters, and producers – by favouring their first or second films in order to encourage them at the very start of their careers – we will reshape the industry," she said.
Telefilm's action plan also includes initiatives to promote female talent and raise their professional profile and market appeal, as well as research and professional development initiatives.