Bamboo Shoots expands into Alberta with Stir Films acquisition
Company co-president Bob Crowe says the amalgamated company will look to tap into inter-provincial coproductions as it deepens its presence in the film and TV sphere.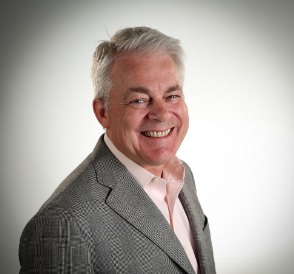 Saskatchewan-based production house Bamboo Shoots is expanding its presence across the prairies with the acquisition of Calgary company Stir Films.
The acquisition of Stir includes subsidiary prodco Corkscrew Media and marks Bamboo Shoots' first entry into the Alberta market. Terms of the deal were not disclosed, though Bambo Shoots co-president Bob Crowe told Playback Daily the deal was part cash and part equity.
Corkscrew's TV properties include Ice Racer Showdown (CMT Canada) and documentary Balletlujah (CBC), while Stir is primarily a service production company specializing in live events, TV content, music videos and commercials.

With the acquisition, the Stir Films and Corkscrew Media brand names will be discontinued, with both being rebranded under the Bamboo Shoots banner.
The amalgamated company will be headed up by Bamboo's co-presidents Wally Start and Bob Crowe (pictured). Scott Henuset, who founded both Stir Films and Corkscrew, is stepping aside from daily management responsibilities, but will join Bamboo's board of directors. The acquisition takes Bamboo Shoots' staff tally to around 40, with offices in Saskatoon, Regina and Calgary.
The deal comes as Bamboo Shoots looks to ramp up its efforts in producing film and TV projects, said Crowe. Owning production businesses in Alberta (as well as Saskatchewan) also gives Bamboo Shoots the potential to leverage additional financing through inter-provincial coproductions, he said, by combining the film and TV assets of Stir Films with the assets of Angel Entertainment, a subsidiary of Bamboo Shoots. Angel, founded by Crowe and Start, includes film credits including Jefferson Moneo's The Big Muddy and Peter Stebbings' Empire of Dirt.