Brain Power's Witches Ball goes to Discovery Networks
The Ontario producer gets a treat, not a trick, for Halloween as it locks in a deal to see its live-action film air in multiple Discovery markets.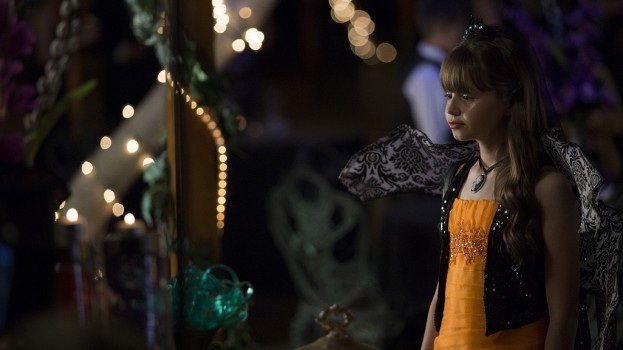 As the cultural conversation about the exportability of Canadian content swirled around in the industry this week, Ontario-based producer Brain Power Studios kept on quietly proving it's a-okay on its own.
The kids and family prodco, led by Beth Stevenson, announced today a deal with Discovery Networks that will see its new 90-minute live-action film, A Witches Ball, premiere on Discovery Family in the U.S. and Discovery Kids in Latin America. The new distribution deal comes alongside a DVD release via Walmart in the U.S. secured by Brain Power and Sony Pictures Home Entertainment. The film will premiere on Oct. 14 in the U.S. and Oct. 31 in Latin America.
The film is a blend of live-action and CGI, and follows 12-year-old Beatrix, who is graduating top of her class in the Witching World exams but runs into trouble along the way.
"There is an enduring need for magical family adventures and we are excited to be taking A Witches' Ball to audiences across the US and Latin America," said founder and president Beth Stevenson.
A Witches Ball is based on the book by David Steinberg.