CMF inks development pact with NFVF
The $120,000 fund is an extension of the existing copro treaty with South Africa, which has produced titles such as The Book of Negroes and Winnie.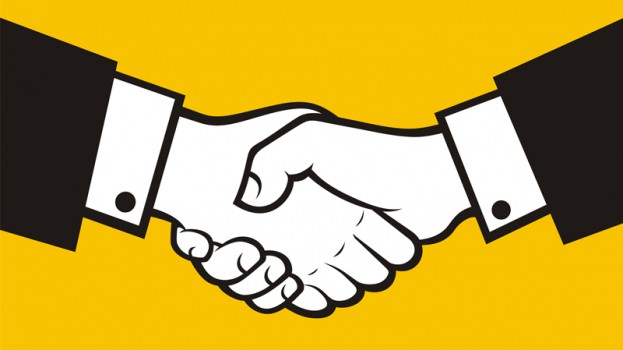 The CMF has inked a codevelopment pact with South Africa's National Film and Video Foundation (NFVF).
Announced at TIFF, the new agreement is an extension of the Canada-South Africa coproduction treaty, which was first signed two decades ago. The codevelopment partnership will see Canadian producers and South African producers collaborating on audiovisual projects.
Notable Canada/South Africa copros include The Book of Negroes (CBC), produced by Conquering Lion Pictures, eOne and Out Of Africa Entertainment, and TIFF 2010 film The Bang Bang Theory, produced by Foundry Films and Out of Africa. Copro Winnie, which premiered at TIFF the following year, was produced by Equinoxe Films and Ma-Afrika Films.
The total amount available through the fund is $120,000, or 1.2 million South African Rand, with both the CMF and NFVF contributing half of the total. If the incentive is renewed next year, additional coin will be allocated to the fund.
Image: Shutterstock