Canadian Academy unveils apprenticeship participants
JJ Neepin and Reem Morsi are among the six creators selected for the Apprenticeship for Women Directors.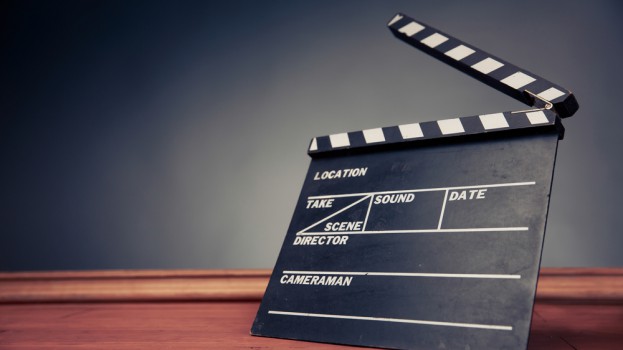 The Canadian Academy of Cinema and Television has named the six content creators selected for its inaugural Apprenticeship for Women Directors, including JJ Neepin and Reem Morsi.
Winnipeg-based Neepin (Headdress) and Toronto's Morsi (Salt) will participate in the six-month intensive program, alongside Calgary-based Anna Cooley (A Sauropod Abroad), Montreal's Aisling Theresa Chin-Yee (Synesthesia), Truro, NS-based Leah Johnston (Ingrid and the Black Hole) and Yellowknife's Jen Walden (Dal Segno).
Launched in June, the Apprenticeship for Women Directors will take place between September and March 2018, during which time the participants will be paired with a working director to provide professional development. They'll also have bi-weekly virtual meetings with guest directors and creators, attend TIFF and the Whistler Film Festival and attend Canadian Screen Week.
While the full list of mentors has yet to be announced, participants will have the opportunity to take on a director observer role on The Handmaid's Tale and a position shadowing director David Wellington on Mary Kills People. 
The inaugural recipients were selected by an advisory committee which included director Tracey Deer, producers Christine Haebler, Kim McCraw, Sudz Sutherland and Marc Almon, along with the CFC's Ana Serrano and WIFT Toronto's Heather Webb.
Image: Shutterstock