Allan Ungar preps next action thriller
The upcoming feature from the Gridlocked director will be produced by Gunn Films and Toronto's Cedarvale Pictures.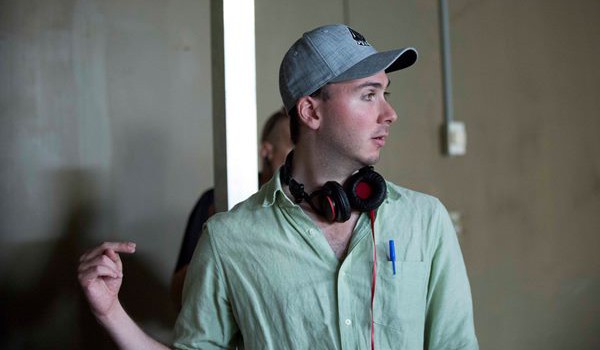 Canadian director Allan Ungar has lined up his next project, action thriller Decoy. 
Produced by Michael Bien of Toronto's Cedarvale Pictures and Toronto-born Andrew Gunn, through his California-based Gunn Films, Decoy follows a young identity thief who finds himself hunted by the NSA. Angela Donald of Toronto's Henry Less Productions is also serving as a producer.
HLP+ partners Henry Less and Sissy Federer will exec produce alongside Tom North, and Tannaz Anisi and Greg Schenz of L.A.-based 13 Films. The film will be introduced to buyers at TIFF, with 13 Films handling international sales.
Written by David Benullo, from a story by Benjamin Shahrabani, the script was on the 2014 Hit List, which tracks popular spec scripts. The action thriller stars Tyler Posey (Teen Wolf), Frank Grillo (Captain America: The Winter Soldier) and Andy Garcia (Passengers).
Ungar most recently wrote and directed Gridlocked, which was acquired by Netflix and released last summer.