Meridian Artists adds below-the-line division
The Toronto film and TV agency has appointed Courtenay Bainbridge to lead the new department.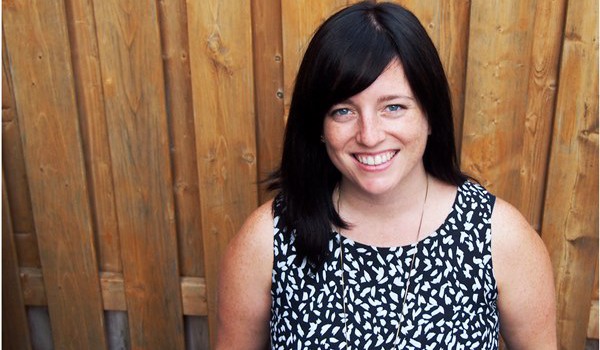 Film and TV agency Meridian Artists has expanded its Toronto office with a new below-the-line division, adding cinematographers, editors, production designers and costume designers to its client roster.
The new division will be headed up by Courtenay Bainbridge, who will report directly to company president Glenn Cockburn.
Bainbridge joined Meridian in 2016. An alumni of the CFC and Ryerson University's Image Arts program, Bainbridge has worked in the film industry for more than 15 years. She most recently served as an associate producer on Mean Dreams, and has produced short films including Life on Juniper and Hit Men. 
This is the latest expansion for Meridian, which added publishing to its remit in 2015 and most recently added a talent division in 2016.
"With our book department generating IP, our literary department servicing development, and now our directors, talent and below-the-line departments covering production, Meridian is in a unique position to generate, package and staff productions" Cockburn said in a release.