Hamilton heads to Colombia on trade mission
Pipeline Studios will participate in the eight-day trip that aims to bring investment to local industries, including the media sector.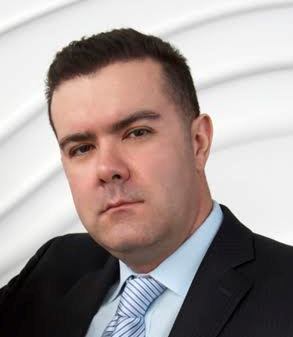 The City of Hamilton and the Region of Niagara are set to embark on an economic mission to Colombia to champion local industries, including the media sector.
The mission is intended to nurture investment and create new jobs in the city, Hamilton Mayor Fred Eisenberger told Playback Daily. Colombia was identified as a country with complementary industries to Hamilton and Niagara, which combined have a population of more than one million. One sector where Eisenberger thinks the region is poised for growth is the film and animation space.
To that end, kids and family animation service company Pipeline Studios is serving as an ambassador on the mission, which is travelling to Bogota, Barranquilla and Medellin between Sept. 2 and 9.
The studio, which is based in Hamilton, also has an office in Medellin. Luis Lopez (pictured), CEO of Pipeline said the goal of the mission is to build relationships and raise awareness of Hamilton as a destination for film and TV investment. His company, which provides animation service work on series such as Nina's World and Fangbone, also does work on Paper Port, which was commissioned by Señal Colombia, among several other South American broadcasters.
"Colombia is a gateway to the rest of the key markets in Latin America," said Lopez of the opportunities for coproduction in the region.
As part of the mission there will be the signing of a Memorandum of Understanding aimed at strengthening ties and formally establishing a working relationship.