CMF invests $362M in Canadian productions in 2016/17
While total investment dropped, funding triggered $1.4B in production activity, up slightly from the previous fiscal year.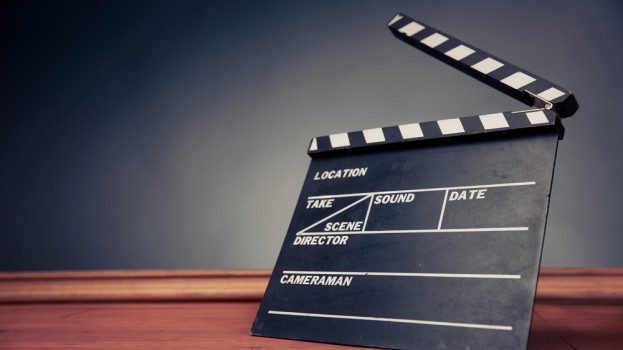 The Canada Media Fund invested $361.6 million in Canadian TV and digital media projects in the 2016/17 year, representing a 2.7% decrease ($10.1 million) from the previous fiscal year, according to the CMF's annual report.
While total investment may have dropped, CMF funding triggered $1.4 billion in production activity across Canada, up 0.4% from 2015/16, the report found. Overall, the CMF supported the development, production and promotion of 1,270 TV and digital media projects in the last fiscal year. According to the report, every $1 of CMF funding generated $3.99 in production activity, the highest leverage ratio in the CMF's history.
The largest chunk of funding was distributed through the CMF's Convergent Stream, which supports TV and digital media projects. In the last fiscal year, the CMF provided $306 million in funding across 530 projects and triggered $1.3 billion in production activity. That's down from $314 million across 541 projects in 2015/16, though production activity remained stable.
Digging into that data, the CMF contributed $278.1 million to television projects, and $27.9 million to digital media projects, down 2.8% and 3% respectively.
This year saw a significant drop in English children's and youth programming funded by the CMF. All told, 179 TV hours of children's and youth content were funded through the stream, down from 260 in 2015/16. The segment received 11.8% of English-language funding, with average TV budgets for kids programming at $686,000 per hour, dropping $8,000 from the previous fiscal year. Total funded budgets, hours funded, and CMF funding dropped to five-year lows, according to the report.
Budgets and funding for English-language documentaries, on the other hand, were at five-year highs. Documentary programs received 25.9% of English-language funding, with TV budgets at $415,000 per hour. English dramas received the greatest share of funding at 56.9%. Average budgets were at $1.8 million per hour, up from $1.6 million in 2015/16.
Turning to digital media, 195 projects were funded with budgets of $50.4 million. The digital media average budget was $258,000. Digital media funding in documentary was the highest of all genres at more than $7 million, while dramatic projects came in a close second at just under $7 million.
On the French-language side, children and youth programs received 18.7% of French-language funding. In contrast to their English-language counterparts, average TV budgets rose $7,000 to $156,000 per hour in 2016/17. Documentaries received 22.7% of funding, with budgets averaging $139,000 per hour. Drama also received the greatest share of funding at 48.8%, though budgets fell from $469,000 to $434,000 per hour.
Meanwhile, through its Experimental Stream, which covers interactive, digital media content and software applications, the CMF invested $40.5 million across 96 projects, down from 104 the previous fiscal year. That said, total budgets supported actually rose $11.5 million to $75.4 million.
All told, the CMF allotted the largest share of funding to production costs at $31.3 million, with $6.3 million going to development and $2.8 million going to marketing.
The CMF set its program budget for 2017/18 at $349.7 million, down 5.8% from fiscal 2016/17.
Image: Shutterstock