In Brief: Canadian projects selected for New York TV fest
Plus: The Ontario government is investing in culture sector training and Hot Docs is partnering on a London, U.K. screening series.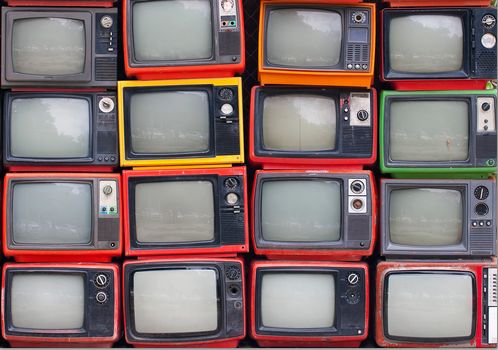 NYTVF selects TV pilot, scripts competition selections
The New York Television Festival (NYTVF) has made its selections for its Scripts Competition and Independent Pilot Competition. Of the 20 comedy and drama projects chosen for the annual scripts program, two hail from Toronto-based writers. Burke Scurfield and Adam Lederer will present their animated comedy Judge Jury & The Executioners to a panel of network and studio execs in the hopes of securing a development deal. On the drama side, Patrick Whistler's American Bastards has also been selected to compete. The projects are also up for best comedy and best drama awards, which will be selected by a jury of TV execs. Meanwhile, in the NYTVF's flagship independent pilot competition, 52 original TV and digital pilots were selected for the showcase, including the animated peopleWatching pilot, from Toronto's Winston Rowntree and Geoff Lapaire.
Ontario invests in culture sector training 
The Ontario government is investing $750,000 over three years in WorkInCulture, an organization that offers career development and business skills to those working in music, film, TV, digital media and publishing. The investment will go toward research and data collection to identify gaps and inform training development.
Hot Docs, Bertha Dochouse partner on screening series 
Hot Docs and London, U.K.'s Bertha DocHouse have partnered to present a special screening series, Hot Docs London. The series will feature 10 titles from this year's Toronto festival, including In the Name of All Canadians, which was commissioned by Hot Docs for Canada's 150th anniversary. The series will run Sept. 21 to 24 at the Bertha DocHouse, and will also feature the U.K. premiere of Barry Avrich's Blurred Lines: Inside the Art World and Mila Aung-Thwin and Van Royko's Let There Be Light. Canadian doc  A Moon of Nickel And Ice, from director François Jacob, will also be presented in the program.