CMPA names Jason Lee VP, BC Industrial Relations
The former VP of business and legal affairs at Seven24 joins the association this fall.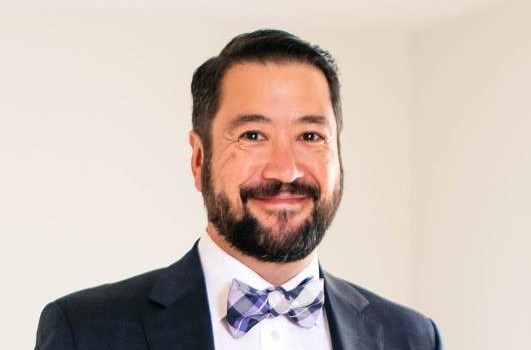 The CMPA has appointed Jason Lee as VP, BC Industrial Relations.
As chief negotiator for the CMPA BC producers branch, Lee will negotiate labour agreements with the province's unions and guilds on behalf of its members. He'll also oversee industrial relations issues, including health and safety, community affairs and day-to-day labour issues. Lee will be based in Vancouver and begin his new role this fall. He'll report to Liz Shorten, SVP of operations and member services at CMPA-BC.
The 20-year veteran of the Alberta film and TV community most recently served as VP of business and legal affairs at Calgary's Seven24 Films, where he oversaw personnel contracts, union and guild reporting and production financing. Lee was appointed co-chair of the CMPA's national industrial relations committee in 2015, after having served on the committee since 2008.
Lee's credits include Heartland, Young Drunk Punk and Wynnona Earp. He was also executive producer on the 2007 CBC mini-series Everest, a producer on the 2005 feature Six Figures, and an associate producer of of Gingersnaps II: Unleashed and Gingersnaps III: Ginger Snaps Back.