In Brief: Netflix ups Canadian subscription fees
Plus: More sports added to DAZN and Canadian Music Cafe partners with xoTO Filmmakers Lounge.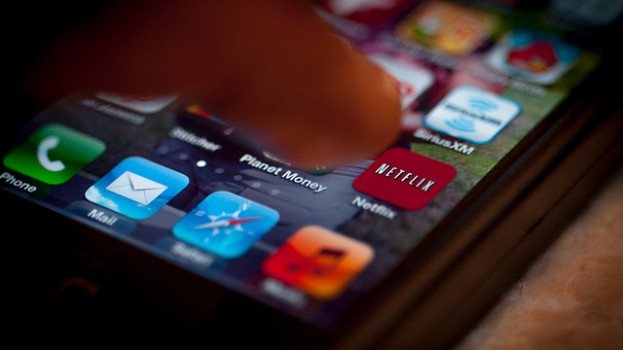 Netflix ups subscriber fees 
Netflix subscribers in Canada are facing a price increase. Netflix's standard plan has been upped one dollar to $10.99 per month, while its basic plan (which permits only one streaming screen at a time) has been increased to $8.99 per month. Its premium plan, which offers ultra-HD 4K content and up to four streams, will now cost $13.99 monthly. New users will be charged these prices effective immediately, while existing users will be notified of price increases in the coming months, according to the Canadian Press.
DAZN signs with beIN Sports
Sports streaming service DAZN, which launched in Canada earlier this month, has signed a deal with sports network beIN Sports. The deal means the streamer will have access to beIN's slate of European soccer matches, both live and on-demand. DAZN previously announced rights to every live NFL game of the 2017 season, including playoffs and the Super Bowl. Subscribers can watch on smartTVs, tablets, smart phones or game consoles.
Canadian Music Cafe partners with xoTO Filmmaker's Lounge
The Canadian Music Cafe has partnered with the City of Toronto's xoTO Filmmakers Lounge to connect Canadian musical talent with the film industry. The goal of the initiative is to secure song placements in TV, film, advertising and video games. This year the Cafe, presented by the Canadian Music Publishers Association (CMPA) and the Canadian Independent Music Association (CIMA), will showcase 10 Canadian artists including Keshia Chanté, The Pack A.D., Fast Romatics, Geoffroy, Lido Pimienta, Lowell, Luca Fogale, JP Saxe, Kroy and Walrus.
Image: Flickr
With files from Media in Canada