CFC VR experiences head to Seoul
Three CFC Media Lab virtual reality productions, including one starring David Cronenberg, will be on display at the National Museum of Modern and Contemporary Art.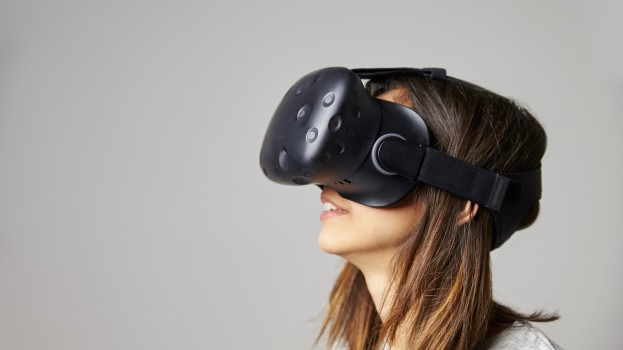 Three CFC Media Lab VR productions have been selected for exhibition at the National Museum of Modern and Contemporary Art (MMCA) in Seoul, Korea as part of its The History of Visual Magic in Technology: Canadian VR Films exhibit.
Part one of the exhibit shines a light on the CFC's contribution to the development of VR film technology and production of films and aims to highlight technological and aesthetic developments in VR.
In Body/Mind/Change Redux (2014), which stars David Cronenberg and is produced by CFC Media Lab in co-production with the Toronto International Film Festival (TIFF), audiences enter a Cronenbergian world inspired by the film, Videodrome. The experience is produced by Ana Serrano and directed by J. Lee Williams and Blair Renaud.
Invisible World (2016) follows three people whose lives intersect around the near-tragedy of a child in Cambodia. It is produced by Bonnie Thompson and Serrano and directed by Galen Scorer and Tyler Enfield.
Small Wonders (2016) invites audiences inside a mini Boxwood prayer bead that visualizes heaven and hell. The experience is produced by Serrano, Seneca College's Mark Jones and the AGO's conservator Lisa Ellis, with Priam Givord serving as interactive artist and designer.
Image: Shutterstock