Telefilm invests $4.7M in Indigenous productions
Benjamin Ross Hayden's Red Eye and Sonia Bonspille-Boileau's Rustic Oracle are among the 11 projects to receive funding.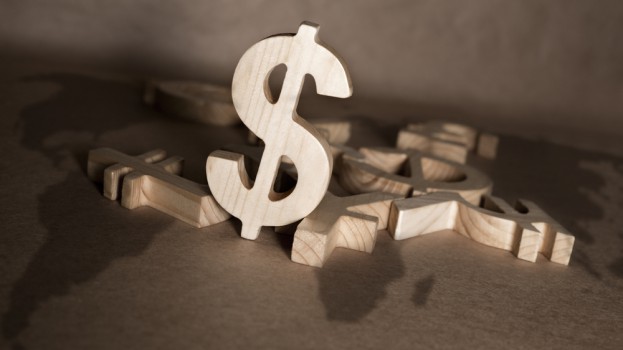 Telefilm Canada is investing $4.7 million across 11 new Indigenous feature films in 2017/18, including Benjamin Ross Hayden's sci-fi fantasy Red Eye, produced by Carolyn McMaster, and Sonia Bonspille-Boileau's drama Rustic Oracle, produced by Jason Brennan.
Both Hayden and Bonspille-Boileau are former recipients of Telefilm's micro-budget production program. Hayden's feature directorial debut, 2016′s The Northlander, received funding from Telefilm in 2015, while Bonspille-Boileau's Le Dep was funded in 2016.
Other projects to get the greenlight include Edge of the Knife, from director Gwaai Edenshaw, writer Jaalan Edenshaw and producer Jonathan Frantz; Marie Clements' Red Snow; Elle-Maija Tailfeathers' Stay, produced by Tyler Hagan; Jeremy Torrie's Corruption of Divine Providence, produced by Tanya Brunel; Jerry Thevenet's animated feature Sedna, Empress of the Sea; Rebirth 8:37, from director Juanita Peters, writer Joe Leclair and producer Hank White; Ababa and Pingua, from actress-turned-writer/director Lucy Tulugarjuk and producer Marie-Hélène Cousineau; Darlene Naponse's Leaves Fall Around Her; and Shelley Niro's comedy The Incredible 25th Year of Mitzi Bearclaw.

Telefilm announced in February that it would quadruple its funding for Indigenous projects from $1 million to $4 million. In June, Minister Joly announced the creation of an Indigenous Screen Office, of which Telefilm is a partner.
Image: Shutterstock