Jennifer Stewart upped at the Canadian Academy
The promotion comes as the Academy works to raise its own profile and that of Canadian talent.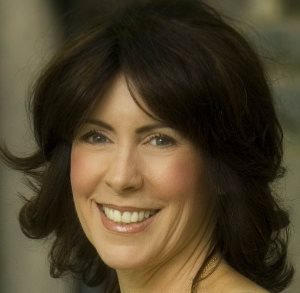 The Academy of Canadian Cinema and Television has appointed Jennifer Stewart as vice-president, partnerships and communications.
In the newly created role, Stewart will be responsible for the Canadian Academy's strategic partnerships and the development of the organization's communications and brand. She will report to Canadian Academy CEO Beth Janson. A release announcing the move stated the appointment highlights the Academy's mandate to expand its reach and partner with consumer brands to raise the profile of Canadian talent.
Stewart joined the Canadian Academy in 2012 as director, marketing and development. Since joining, sponsorship has doubled, according to the release.
Prior to joining the Academy, Stewart was senior director of acquisitions, development and Feature Film programming  at the CBC. She has more than 19 years experience in the film and TV industry, having worked in program sales, acquisitions, development and co-production on with companies such as BBC Worldwide, ITV, CBS, Disney and NBC Universal.
In addition to Stewart, the Canadian Academy also announced a number of other promotions. Marko Balaban, formerly senior programming coordinator, is now manager of programming. Meanwhile, Jess Brown, formerly coordinator, content and social media, is now manager of communications.
The Canadian Academy has also upped Lawrence Yee to senior marketing and development coordinator, Natty Zavitz to senior programming coordinator and Katie Elder to member relations coordinator.