TIFF '17: 12 titles named to Platform program
World premieres include Michael Pearce's Beast and Mike White's Brad's Status, though there are no Canadian projects in the lineup.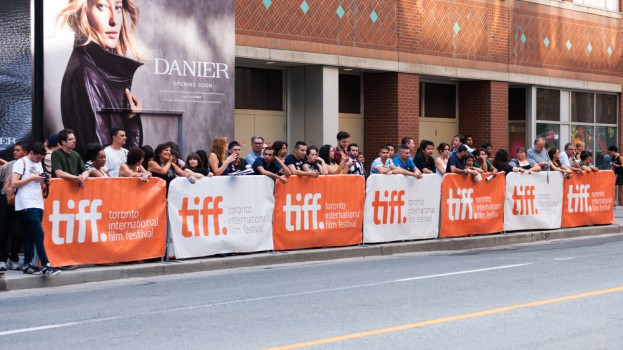 The Toronto International Film Festival has named 12 films to its in-competition Platform program, including world premieres for Michael Pearce's Beast (U.K.), Mike White's Brad's Status (U.S.) and 10 other projects.
There are no Canadian films in this year's Platform program, which showcases original voices in contemporary cinema. At TIFF '16, Canadian features Maliglutit (Zacharias Kunuk) and Those Who Make Revolution Halfway Only Dig Their Own Graves (Mathieu Denis and Simon Lavoie) screened alongside Pablo Larrain's Jackie (U.K.) and Barry Jenkins's Moonlight (U.S.), which went on to win best picture at the Academy Awards earlier this year.
Other films making their world premieres in this year's program are Clio Barnard's Dark River (U.K.), Lisa Langseth's Euphoria (Sweden/Germany), Joan Chemla's If You Saw His Heart (France), Barbara Albert's Mademoiselle Paradis (Austria/Germany), Nabil Ayouch's Razzia (France), Kamila Andini's The Seen and Unseen (Indonesia), Iram Haq's Hva vil folk si ("What Will People Say") (Norway/Germany/Sweden) and Armando Iannucci's The Death of Stalin (France/U.K./Belgium), which is the program's opening film.
The North American premiere of Warwick Thornton's Sweet Country (Australia) will open the Platform section, now in its third year.
All films in the category will compete for the $25,000 Platform Prize, which is juried by Polish filmmaker Malgorzata Szumowska, Chinese director Chen Kaige and German filmmaker Wim Wenders. The winner will be announced at the TIFF Awards Ceremony on Sept. 17, 2017.
Image: Shutterstock