Vice Canada cuts jobs
A $450 million investment has led the global company to divert its resources towards scripted programming, resulting in around 10 layoffs in Canada.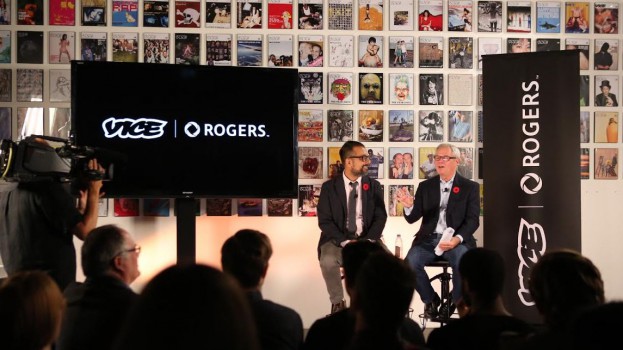 As a result of an increased investment in video and scripted programming, Vice globally has restructured, laying off some 10 Canadian staffers, and another 50 worldwide, according to a Vice Canada spokesperson.
The layoffs took place on Friday and affected offices in Canada, the U.S. and Europe. The cuts follow a $450 million investment in Vice from private equity firm TPG. The investment will be used to launch and finance Vice Studios, which will focus on scripted programming, as well as expand internationally (with India being its next target). The spokesperson confirmed to Playback sister pub Media in Canada that the layoffs were a direct result of these changing plans from the investment. 
In total, the layoffs represent 2% of Vice's 3,000 global employees. Vice Canada currently employs approximately 250 people. Layoffs affected departments including editorial, operations, branded content and corporate sales. The spokesperson said that to his knowledge, Viceland will not be affected.
Vice Canada also announced earlier this month that it plans to expand its presence in the French-Canadian market by launching the Vice Studio Canada brand in Quebec. The goal of the Quebec studio is to expand the number of projects that Vice develops with Quebec-based producers and creators, both for digital distribution and on Viceland.
From Media in Canada