Keslow Camera acquires Clairmont Camera
The deal marks the L.A.-based film equipment company's expansion into Canada.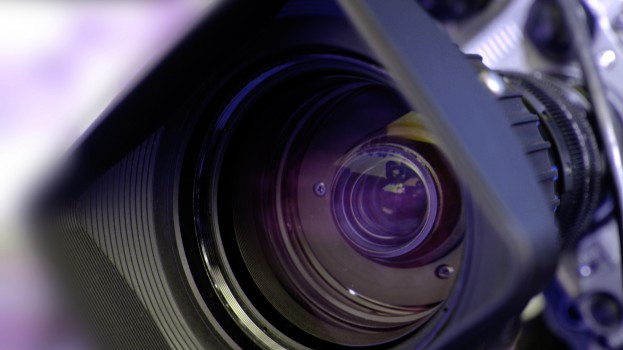 L.A.-based film equipment rental house Keslow Camera has acquired Clairmont Camera, also based in L.A., along with its Vancouver and Toronto operations.
The acquisition, expected to close August 4, marks Keslow's entrance into the Canadian market.
Keslow will retain the 27 employees between Clairmont's Toronto and Vancouver operations, the company told Playback Daily. Clairmont first opened its Vancouver branch in the '80s and a Toronto location in the '90s.
Along with the acquisition it was announced that Clairmont founder Denny Clairmont will retire and the company's California operations will be consolidated to Keslow's Culver City headquarters.
Image: Shutterstock