More than 1M Canadians tune in for NCFD 150
Reel Canada hosted more than 1,800 screenings in 23 countries on April 19 for a special sesquicentennial edition of the festival.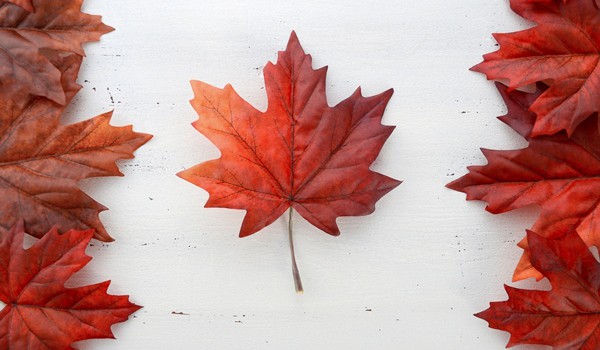 The numbers have been tallied and the results are in: more than one million Canadians tuned in on National Canadian Film Day 150 (NCFD 150).
Reel Canada held 1,844 screenings in 23 countries on April 19, which drew out more than 172,000 Canadians to live events, including public screenings of Strange Brew, The Sweet Hereafter and Hyena Road.
Canadian films were also made available free online by organizations like Telefilm, CBC and the CFC and broadcast on TV by APTN, TMN, Super Channel and Super Ecran, to name a few. According to Reel Canada, more than one million Canadians watched a homegrown movie online or on TV.
NCFD 150 was preceded by a six-week promotional campaign that included ads featuring Sandra Oh and Vinay Virmani encouraging Canadians to participate in the event, as well as pop-up installations in major cities across Canada.
All told, NCFD generated more than 245.3 million impression across social media platforms throughout the campaign.
NCFD 150 received $2.6 million from the Government of Canada as an official Canada 150 Signature Project, and an additional $400,000 from the Ontario government to support the event.
Image: Shutterstock