In Brief: TIFFxInstagram short film festival returns
Plus: CMF adds two to its board of directors and Rogers turns off specialty channel G4.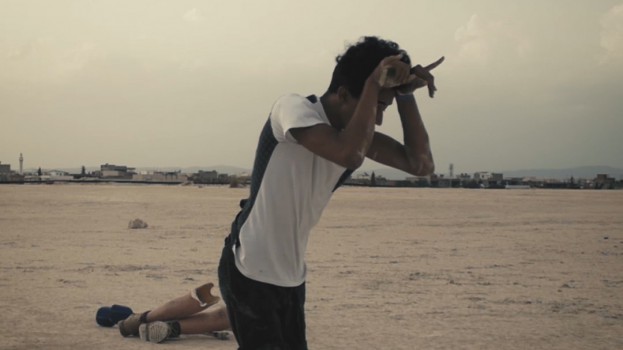 TIFFxInstagram back for year two 
The second-annual TIFFxInstagram Shorts Festival launched this week. The digital short film competition, which aims to put a spotlight on up-and-coming talent, asks filmmakers from around the world to submit a 60-second-or-less film on Instagram by July 30. Entrants will be judged by a panel consisting of Academy Award-nominated actress Isabelle Huppert (Elle), actor Ashton Sanders (Moonlight), Canadian music video director Director X ("Hotline Bling"), Indian director and producer Karan Johar (My Name is Khan) and president of global creative at UNIQLO parent co Fast Creative, John C. Jay. The jury will select 30 finalists who will be highlighted on TIFF's Instagram page between Aug. 9 and 20. The Jury's Choice and Fan Favourite (the film with the most likes on Instagram) winners will both receive trips to the Toronto festival in September. Last year's finalists' videos were viewed four million times in 11 days. Tunisia's Mohamed Abdallah won the fan award for Hope (pictured), while Dominican Republic's Ivan Herrera won the jury award for La Pasion Original. 
CMF adds two to board of directors
The Canada Media Fund has appointed Lori DeGraw and Dr. Michael Schmalz to its board of directors. Schmalz is president of Digital Extremes, an interactive entertainment development studio based in London, ON. DeGraw is executive director of the Ontario Land Trust Alliance who previously held the role of VP Media Operation at Blue Ant Media. The new members succeed outgoing directors Cheryl Barker and Glenn Wong and join Alain Cousineau, chair of the board; Alison Clayton; Guy Fournier; David McLennan and Rob Scarth.
Rogers' specialty G4 shutters
Rogers Media-owned specialty channel G4 is shuttering at the end of August. A Rogers spokesperson said the channel, which focused on gaming and entertainment content, was "unable to sustain the viewership needed to continue in this competitive television landscape." According to the latest CRTC's specialty channel report, G4 Canada posted a 51% revenue decline from 2014 to 2015. That included a drop of 14.7% in national ad revenue, which was posted at $817,839 in 2015. According to a statement from the Rogers, the closure allows the media co to focus on its core specialty portfolio, which includes FX Canada, FXX, OLN, Sportsnet and Viceland. No positions were affected by the decision, they said.
With files from Val Maloney, Media in Canada