Fantasia unveils full lineup
Another Wolfcop will have its Canadian premiere at the Montreal fest, along with a number of homegrown genre films.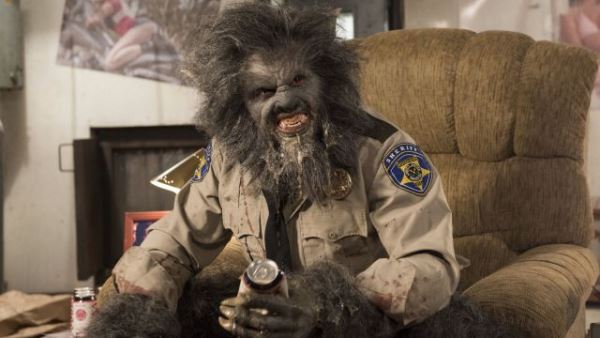 The 21st edition of the Fantasia Film Festival is set to begin next week, with a number of Canadian genre films heading to Montreal.
Among them is Another Wolfcop, the sequel to the 2014 indie hit Wolfcop. The film, directed by Lowell Dean and produced by Vancouver-based The Coup, had its world premiere at Fantastic Fest in Austin, TX and will make its Canadian debut in Montreal.
Montreal-based Arshad Khan's Abu will also have its Canadian premiere at the festival. The documentary, produced by Khan and coproduced by Sergeo Kirby, explores the relationship between a gay, Muslim, Pakistani-Canadian with his father through their immigration to Canada.
Le Probleme D'Infiltration, from Montreal filmmaker Robert Morin and producer Luc Vandal, will have its world premiere at the festival, alongside Navin Ramaswaran's Poor Agnes, produced by Anna Jane Edmonds and Ryan Keller. Additional Canadian premieres include Norbert Keil's Replace, Sebastian Landry and Laurence Baz Morais' Game of Death and Peter Ricq's Dead Shack. 
A number of films from Quebec filmmakers will also screen at the festival, including Gina Hara's Geek Girls, Mila Aung-Thwin and Van Royko's Let There Be Light, Patrick Demers' Origami, Gabriel Claveau's Punk Fu Zombie, Caroline Labrèche and Steeve Léonard's Radius and Sebastien Diaz's Terreur 404.