Serendipity Point developing Michael Ondaatje novel
The Toronto prodco has partnered with Film4 and Potboiler Productions to adapt In the Skin of a Lion for the big screen.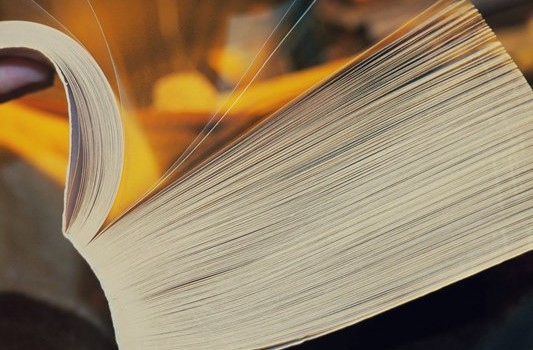 Toronto's Serendipity Point Films has partnered with the U.K.'s Film4 and Potboiler Productions to develop Michael Ondaatje's Giller Prize-winning novel In the Skin of a Lion into a feature film.
Oscar-winning British screenwriter Simon Beaufoy (Slumdog Millionaire, 127 Hours) will adapt the novel, which is set in the '20s and '30s and follows the clash between immigrant workers working to build a city and its ruling elite.
Serendipity's Robert Lantos (Barney's Version, Eastern Promises) will produce alongside Potboiler's Andrea Calderwood (A Little Chaos, A Most Wanted Man). Production will begin in 2019.
Ondaatje's The English Patient was adapted by Anthony Minghella into a feature in 1996 and won nine Academy Awards, including best picture.
Serendipity recently began production in Toronto on Clara, a sci-fi drama written and directed by Akash Sherman.