HBO Europe acquires first film in Breakthrough's Anne trilogy
The TV movie is headed to 14 European countries, following broadcast pickups in the U.S. and U.K. and theatrical runs in Japan, Australia and New Zealand.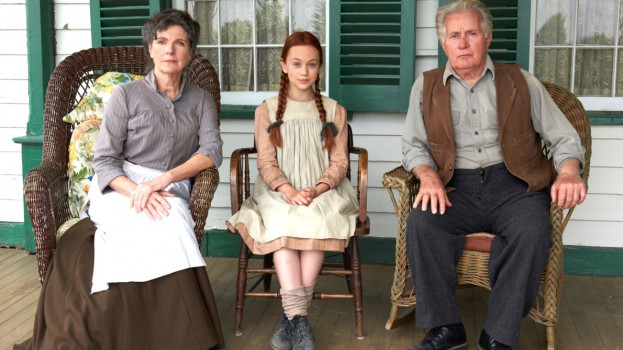 HBO Europe has acquired the rights to the first installment in Breakthrough Entertainment's L.M. Montgomery's Anne of Green Gables trilogy.
The deal will see the Susan Coyne-penned MOW air in Hungary, the Czech Republic, Slovakia, Poland, Romania, Bulgaria, Moldova, Slovenia, Croatia, Serbia, Kosovo, Montenegro, Macedonia, Bosnia & Herzegovina.
Produced by Breakthrough Entertainment, in association with Corus Entertainment's YTV, the movie premiered on YTV in February 2016 and was later picked up by PBS in the U.S., airing as part of a TV event for American Thanksgiving.
The film was also licensed to pubcasters ARD (Germany) and ITV (U.K.), in addition to receiving theatrical releases in Japan, New Zealand and Australia. Last fall, Breakthrough signed a five-year worldwide licensing agreement with Anne of Green Gables Licensing Authority (jointly owned by the heirs of L.M. Montgomery and the Province of P.E.I.) to allow the Toronto-based prodco to license merchandise related to its Anne trilogy.
Directed by John Kent Harrison, the TV movie stars Martin Sheen, Ella Ballentine, Sar Botsford, Julia Lalonde, Kate Hennig, Stefani Kimber, Drew Haytaoglu, Kyle Gatehouse and Linda Kash.