Three Canadian horrors headed to Fantasia's Frontieres market
Blaine Thurier's vampire comedy Kicking Blood is one of the projects looking to sink its teeth into some international financing at the horror-focused copro market.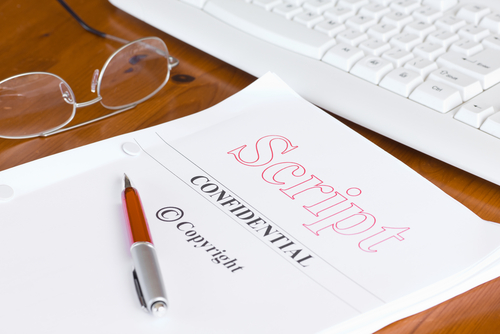 At least three Canadian flicks are headed to Fantasia International Film Festival's Frontières financing market, including Montreal-based Matt Birman's Road of the Dead and Vancouver-based Blaine Thurier's Kicking Blood.
The copro market for horror-based projects, now in its ninth year, will take place from July 20 to 23. The purpose of the Frontières market is to facilitate partnerships between North American and European filmmakers and financiers.
Zombie flick Road of the Dead is written by Night of the Living Dead director George A. Romero and Birman, who is also tapped to direct. Producers on the project are Matt Manjourides, Justin Martell, Birman and Romero.
Meanwhile, vampire comedy Kicking Blood is both written and directed by Thurier, with Leonard Farlinger and Jennifer Jonas of Toronto's New Real Films attached to produce. The prodco's previous credits include Robert Budreau's Chet Baker biopic Born to be Blue, starring Ethan Hawke.
The third Canadian project announced in the lineup is Montreal-based writer/director Sebastian McKinnon's The Stolen Child. McKinnon's Five Knights Productions banner is set to produce alongside Victoria Sanchez-Mandryk and Sandy Martinez of Montreal's Just Believe Productions.
International projects set to present at the Frontières market include Ádám Császi's High Dive (Germany/U.K./Hungary), Yannick Muller's Nameless (France/Belgium), Nora Unkel's A Nightmare Wakes (U.S.), Jacques Molitor's Protect Us From Our Hunger (Luxembourg), Glenn McQuaid's The Restoration at Grayson Manor (U.S.), Robert Hloz's Restore Point (Czech Republic), and Antonio Tublén's Zoo (Sweden/Denmark).
More films are set to be announced in the coming weeks.