In Brief: Deluxe adds VP of sales
Christa Tazzeo Morson joins the Toronto post-production studio, and more news.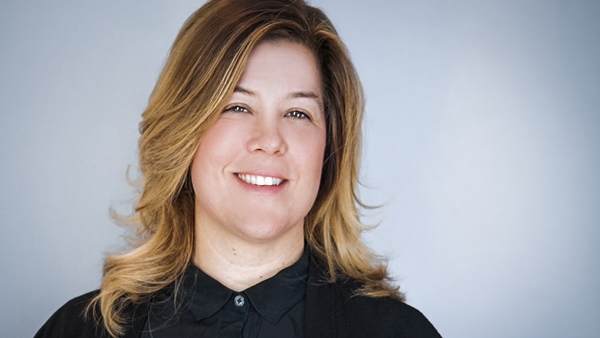 Deluxe adds VP of sales for post production
Christa Tazzeo Morson (pictured) has been named VP of sales, post production for Deluxe Toronto. Reporting to the company's SVP Nick Iannelli, Tazzeo Morson will oversee sales for all Deluxe Toronto's post services, including picture, sound and VFX. Morson previously worked at SPIN VFX where she led feature film and TV development and served as an exec producer. Her credits include A Series of Unfortunate Events, Suicide Squad and Spotlight. 
And the Prism Prize goes to…
The 2017 Prism Prize for best Canadian music video was awarded to Martin C. Pariseau for Kaytranada's "Lite Spots" music video. The award, which was presented at the TIFF Bell Lightbox in Toronto on May 14, comes with a $15,000 prize. Also honoured at the ceremony was Don Allan of Revolver Films, who received the special achievement award for contribution to music video art on a world stage; Kid.Studio, who received the Lipsett Award (presented by MuchFACT) for innovation and unique approaches to video art; and the band July Talk, which was presented with the Hi-Fidelity Award for strong visual identity through video.
Nelvana partners with Dark Horse Comics
Corus Entertainment's Nelvana has signed a licensing deal with Dark Horse Comics that will see the Oregon-based company produce a series of graphic novels based on Nelvana's original animated action series, Mysticons. Set to be released in summer 2018, the graphic novels follow four unexpected heroes who transform into warriors and undertake a quest to save the world. The TV series is set to premiere on Nickelodeon in the U.S. this summer and on Corus' Teletoon in Canada this fall. The show is produced by Nelvana Limited, with Steven A. Cohen and Noel Bright executive producing for The Topps Company and Scott Dyer and Irene Weibel executive producing for Nelvana. Sean Jara is Creator, writer and executive story editor for the series