Breakthrough expands pact with Blue Fox Entertainment
The companies launched pre-sales on the action thriller Grady at Cannes this week.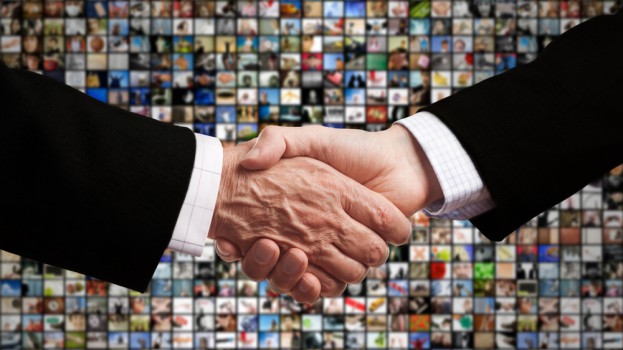 Toronto's Breakthrough Entertainment has expanded its dealings with L.A.-based Blue Fox Entertainment, inking a deal to pre-sell the feature film Grady.
The agreement is in addition to a pact announced in February ahead of the European Film Market, which saw Breakthrough acquire four films from Blue Fox: romantic comedy The Truth About Lies, psychological thriller Shortwave, dramatic feature Heartland and horror flick Child Eater. Breakthrough and Blue Fox will also distribute and coproduce future feature films, though none have been announced as of yet.
Ron Perlman (Sons of Anarchy, Hellboy) is attached to star in Grady, about a legendary hit man with the unique power to feel no pain. L.A.-based director D.C. Hamilton (The Midnight Man) has signed on to helm the project. The feature is slated to go to camera later this year, with Breakthrough and Blue Fox opening pre-sales this week in Cannes.
The Blue Fox pact comes as Breakthrough continues to expand its horror focus. The Toronto company in February renewed its output deal with genre-focused Black Fawn Films. The pair's initial eight-picture deal included horror flicks Antisocial and Bite.