History preps The World Without Canada
What would life be like without this True North country? The Dan Aykroyd-narrated doc from Cream Productions explores that big question.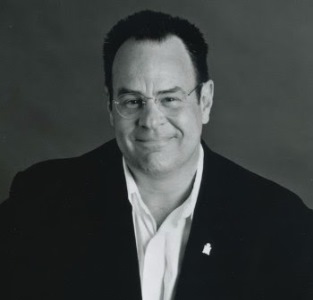 Corus Entertainment's History channel is set to premiere The World Without Canada. 
The three-part, 60-minute documentary series will air May 31, and June 1 and 2 at 10 p.m. on the specialty.
Commissioned as part of History's Canada 150 programming, the series is produced by Toronto's Cream Productions in association with Corus.
The media co recently announced that Canadian actor and comedian Dan Aykroyd will narrate the doc, which explores Canada's impact on the modern world and imagines the repercussions if those contributions never existed.
The show will be available the day after its linear broadcast on the History GO streaming app and on History.ca. It will also be re-broadcast on July 1 along with other Canada 150 programming, including 90-minute doc Searching for Vimy's Lost Soldiers, produced by Breakthrough Entertainment, in association with Corus.