Jon Cowley joins FuseFX
The VFX veteran will lead the company's production team in Vancouver.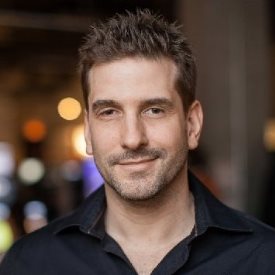 California-based VFX shop FuseFX has appointed Jon Cowley head of production and senior VFX supervisor at its Vancouver facility.
Cowley, who will work closely with executive producer Wendy Lanning, will oversee production activity and lead the studio's team of VFX supervisors on projects including TV series Zoo and Mist. 
Cowley has more than 18 years of experience in the visual effect industry, with credits including Furious 7, TRON: Legacy, The Great Gatsby, and District 9. Most recently, he served as a client-side VFX supervisor on the Netflix television series Lemony Snicket's A Series of Unfortunate Events.
FuseFX launched its Vancouver office in 2014, and also has additional offices in L.A. and New York.