Beaulieu to lead newly formed Attraction Studios
The Quebec-based media company is uniting its content production and distribution divisions under the new banner.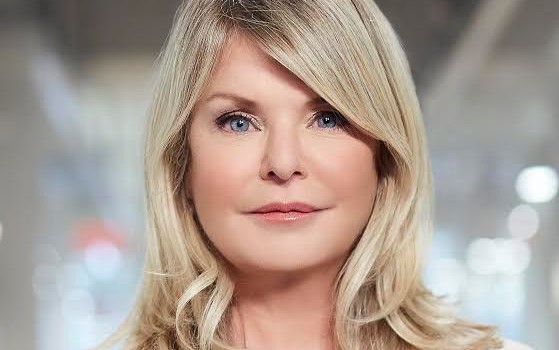 Quebec-based Attraction Media has united the global content production and distribution divisions of the company with the launch of a newly formed Attraction Studios banner.
While maintaining their respective brands, Attraction Images, CMJ Productions and Attraction Distribution will operate together as part of Attraction Studios.
As part of the announcement, Marleen Beaulieu has been promoted to president of Attraction Studios. In her new role, Beaulieu will provide strategic vision and oversee the operations of the business units. She will also oversee the maintenance of current assets and the development of new business opportunities, both in Quebec and beyond.
Beaulieu will continue as president and EP at Attraction Images — a position she has held since January 2014.
"Uniting the strengths of Attraction's production and distribution entities will simplify our Canadian operations and foster our cross-border development," said Sylvain Chamberland, Attraction's EVP and COO in a statement.
Attraction acquired CMJ Productions last November, with an eye on expanding and diversifying its content activities in the U.S., English-speaking Canada, the U.K. and Europe.
Specializing in factual series, Montreal-based CMJ Productions' catalogue, which includes series such as Fatal Vows, Accident Investigator, Risk Takers and Wheels That Fail, is broadcast in English across several countries.
From Realscreen