Production underway on Richard Boddington's latest
The writer/director is back in South Africa shooting a new family feature, The Great Elephant Adventure, starring Elizabeth Hurley.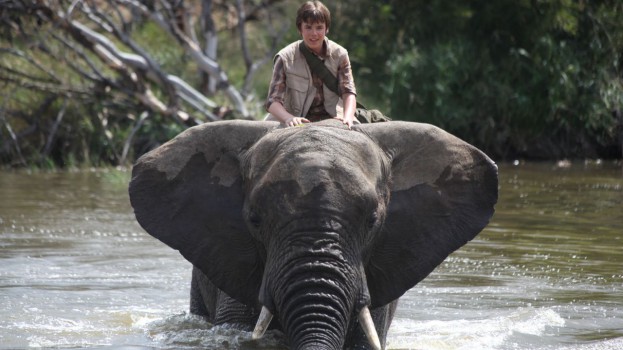 Ontario-based writer/director Richard Boddington is back in South Africa shooting his latest family feature, The Great Elephant Adventure.
The Canada/South Africa coproduction, produced by Canadian prodcos Sudden Storm Entertainment and Against The Wild Films and South Africa's Enigma Pictures, began shooting last week in Bela-Bela, a town in the Limpopo Province of South Africa. Filming is scheduled to wrap on May 20 ahead of planned release in spring 2018.
The movie stars Canadian child actor Sam Ashe Arnold as an orphan who teams up with a giant elephant to take on a group of poachers. The Great Elephant Adventure also stars U.K. actor Liz Hurley, who is active in raising awareness for elephant conservation.
The $1.5 million feature is financed by international pre-sales, which are being handled by Monaco-based distribution firm Daro Films. The company has an output deal with several major European broadcasters, including French TV network TF1. L.A.-headquartered Paradigm Talent Agency is handling the U.S. sale.
Producers on the project are Jesse Ikeman, David Kim, and Greig Buckle, while writing, editing and directing is being handled by Boddington.
The Great Elephant Adventure is the third Boddington feature to shoot in South Africa. The first, Against the Wild, shot in 2013 and was followed by the sequel three years later. In February last year, Against the Wild 2 was received a 50-screen theatrical opening in the U.S. via Anchor Bay Entertainment.