Deals: DHX Media, Films We Like, Super Channel
More than 165 episodes from DHX's library are headed to Montreal-based entertainment streaming service Playster, plus more deals.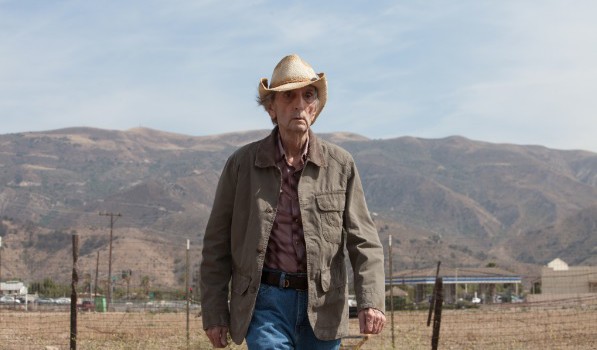 DHX Media
Montreal-based entertainment streaming service Playster has secured a deal with Canada's DHX Media for more than 165 episodes from its library, including preschool series such as Franny's Feet, Trollz, Bo On the GO! and Animal Mechanicals. The acquisitions come as Playster looks to significantly improve its kids slate this year given the fact that a large portion of its subscribers are women with children. Playster currently provides TV shows, movies, games, music, eBooks, audio books and comics on mobile for all ages for US$24.95 per month. Looking forward, the company expects to be on all major connected devices and smart TVs by the end of the year and expand its strongest subscriber bases in North America, Western Europe and Scandinavia. 
Super Channel
Super Channel has picked up the Canadian broadcast rights to the spy drama Berlin Station, produced by California-based prodcos Paramount Television and Anonymous Content. The 10-part series, produced for U.S. network EPIX, was created by author Olen Steinhauer, with Bradford Winters (The Americans) serving as showrunner. Berlin Station stars Richard Armitage (Hannibal) as a CIA agent tasked with unearthing the identity of a whistleblower. The series debuts on Super Channel on Monday, May 15 at 10 p.m.
Films We Like
Toronto-based indie distributor Films We Like has nabbed the Canadian rights to the U.S. dramedy Lucky (pictured), directed by John Carroll Lynch. While details have yet to be confirmed, Films We Like said the theatrical release will coincide with the U.S. release , which is being handled by New York-based Magnolia Pictures. Lucky follows the spiritual journey of a 90-year-old atheist who has outlived all his friends and finds himself thrust into a journey of self discovery.
With files from Jeremy Dickson, Kidscreen