CMF distributes $2M across 10 digital projects
N5 Pictures' Petrol and LaRue Entertainment's The Amazing Gayl Pile nabbed the maximum investment through the new fund for returning web series.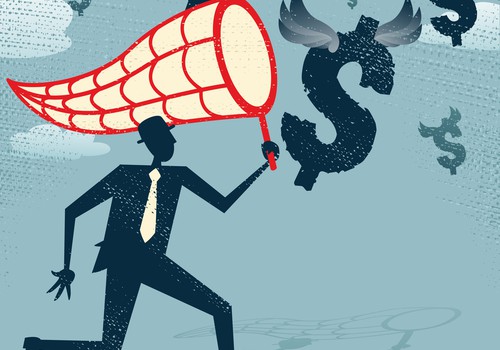 Producers of returning Canadian digital series have access to a valuable new source of funding.
The CMF has distributed $2 million across 10 projects in the inaugural round of its Web Series Pilot Program. Recipients include iThentic's Space Riders: Division Earth, N5 Pictures' Petrol and LaRue Entertainment's The Amazing Gayl Pile. 
The new funding stream, which is specifically for Canadian web series in their second season or beyond, financed six English-language and four French-language series.
On the English-language side, Petrol and The Amazing Gayl Pile each received the maximum investment of $250,000, while CocoMilk Productions' Convos With My 2-Year-Old ($240,000), Cherrydale Productions' All For One ($144,000), iThentic's Space Riders: Division Earth ($171,00) and Smiley Guy Studios' Überdude ($100,000) also received CMF coin.
The French-language projects to receive funding were season two of Babel Films' L'écrivain public ($245,270), Les Productions Passez Go's Quart de vie ($237,600), Salambo Productions' Têtes à claques ($171,491) and Féminin Féminin ($190,000), created by Chloé Robichaud and Florence Gagnon.
Projects were selected based on market interest, the experience and achievements of the production teams and the originality of the series.
The CMF launched the pilot program in October with the aim of supporting web series after their first season. "Designed to be complementary to existing funding options, this program also aligns with the CMF's objective to provide validation of market interest after the first season and allows us to respond to the industry's need for support of web series' production," said Valerie Creighton, president and CEO, CMF, when the fund was announced.